China Freight Forwarder
Are you looking for a reliable freight forwarder to help you ship your goods from China? ZggShip will get you cover. As a Chinese freight forwarder with a good reputation, ZggShip can assist you in transporting goods from China to everywhere in the world safely and quickly.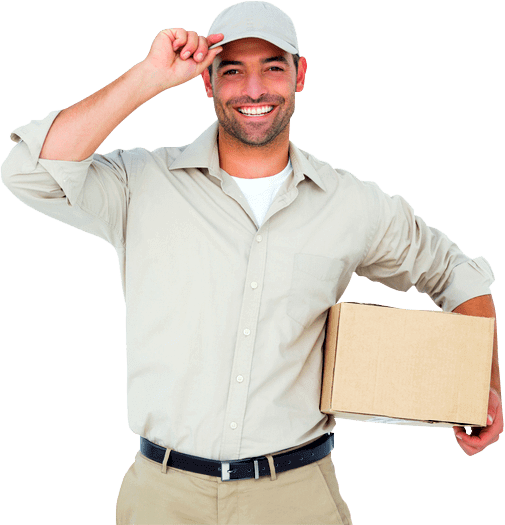 Welcome to
You Reliable & Trustful
Freight Forwarder in China
As a Freight Forwarder with 11 years of experience, ZggShip has served thousands of customers and has a very good cooperative relationship with major transportation companies.
After years of development, ZggShip has a strong transportation network, and has independent branches and warehouses in major countries and regions, which can better meet your needs for transporting products from China to the rest of the world.
Transparent & No Hidden Costs





FEATURES
China Freight Forwarding Services
In addition to basic sea, land, air and express transportation services, ZggShip also provides exclusive
additional services for e-commerce, fulfillment, Amazon and Dropshipping.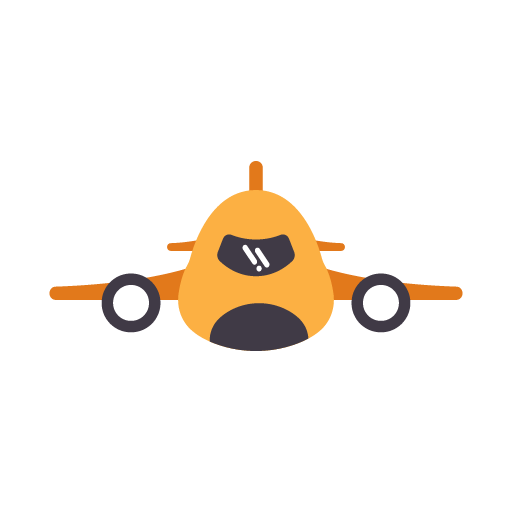 Air Freight
Reliable air freight service, help your goods fast and secure delivery from China to any location.
Transit time from 1 to 7+ days
Economical or affordable rates
On-time delivery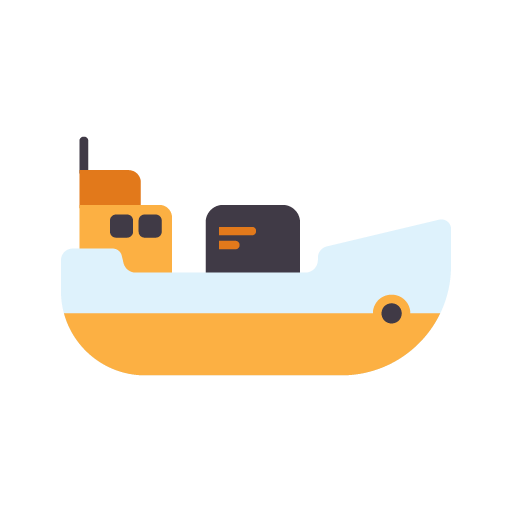 Sea Freight
ZggShip works with the top carriers around the world, to offer you the best sea freight rates.
FCL shipping service
LCL shipping service
Hassle-Free sea freight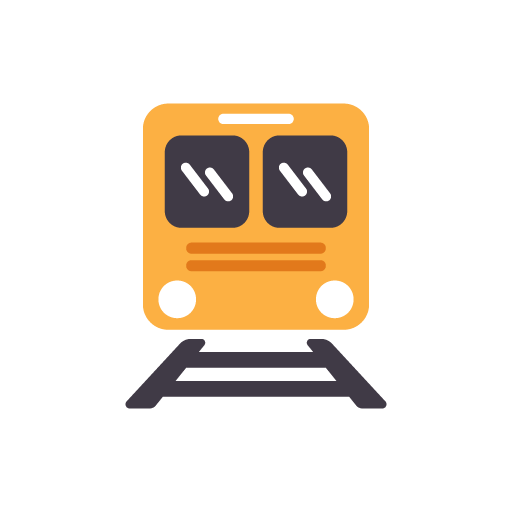 Train Freight
Ship your goods from China to Europe or Countries along the railway? Rail transport can help.
End to end solution
Affordable rates
Save time and money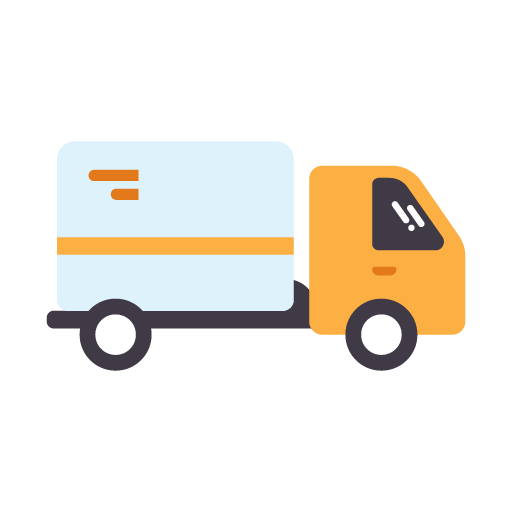 Express Freight
Want to receive your goods quickly and safely? ZggShip can offer you express freight at competitive rates.
Fast and reliable
Door to door service
Cheaper and faster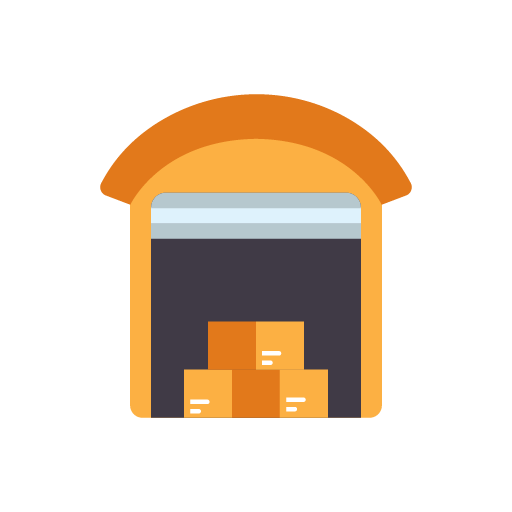 Warehouse
Don't want to ship immediately or need to wait for the goods to gather and ship together to save cost?
14 days free storage
Warehouse in many regions
Offer add-on services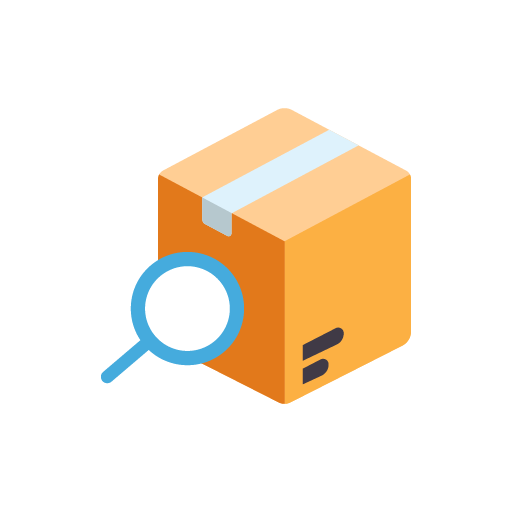 E-commerce
Need services such as receiving and pick-up, quality inspection, pack and re-packaging, labeling services?
Amazon FBA Ship & Prep
Fulfillment Prep & Ship
E-commerce Solutions
ADDON-Value
Your Reliable Logistic &
E-Commerce Partner
In addition to basic transportation services, ZggShip also provides different solutions for e-commerce.
Like pick & pack from your supplier in China, inspection, warehousing, pack & repackaging, building, labeling and more.
International Fulfillment Solution

E-commerce Shipping Solution

Amazon FBA Shipping Solution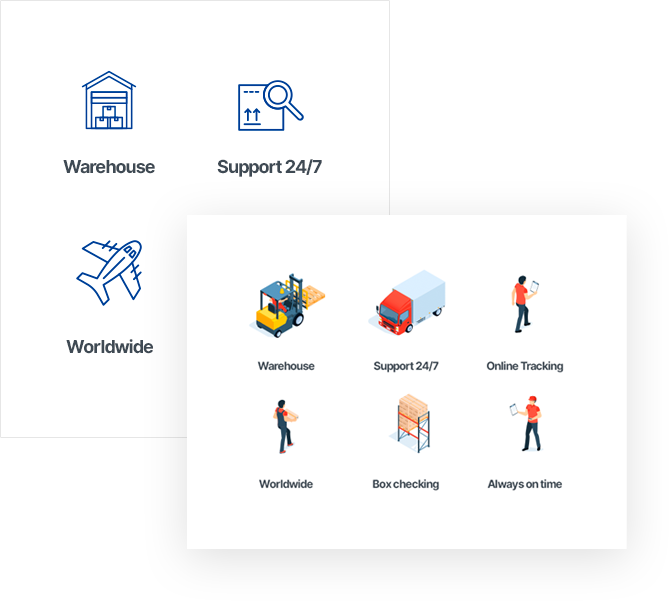 ZggShip is the world's driving China freight forwarder —
we uphold industry and exchange the worldwide trade of merchandise through transport to help our clients grow their business.

Experienced
More than 12 years of logistics and transportation experience, with a variety of flexible logistics solutions and the ability to deal with problems.

No Hidden Costs
Like you, we pride ourselves on doing business with honesty and transparency. ZggShip will do our best to offer you the best competitive quote.

Save Your Time & Money
ZggShip has very rich experience and can help you to transport your goods from your Chinese supplier to any country and region in the world.

Flexible Add-on Service
Need us to help you better complete the service from China to the destination, we will ensure that you can get the results you want.

Everything is traceable
ZggShip will ensure that your goods are in a traceable state, so that you can know the operation of your goods and ensure they will delivery in time.

24/7 Dedicated support
ZggShip knows that good communication and timely feedback are the guarantee of high-quality cooperation, so we offer 24/7 dedicated support.
CREATIVE TEAM
The team that support
and help you
In order to provide customers with better services, our company's employees have an average of 8 years of service experience, so we have a team from quotation speed to price, transportation plan to final service tracking.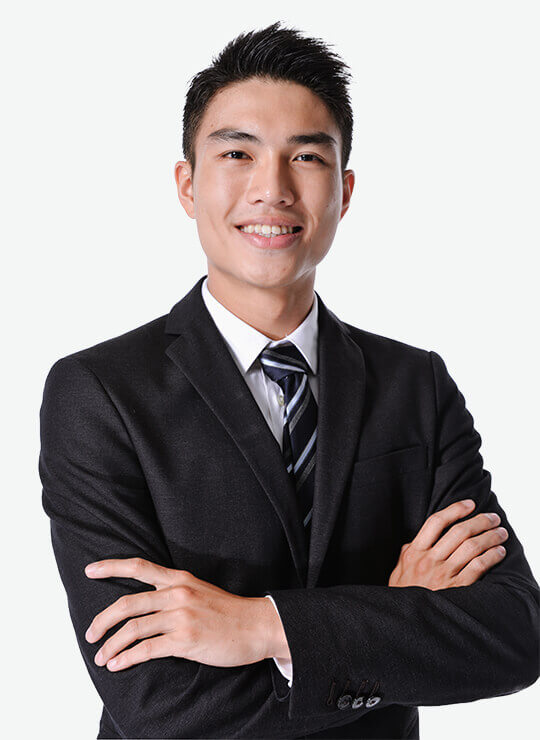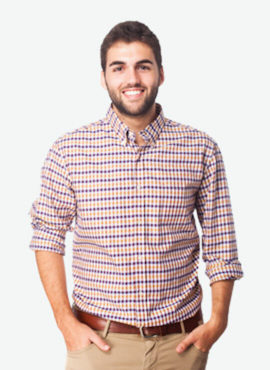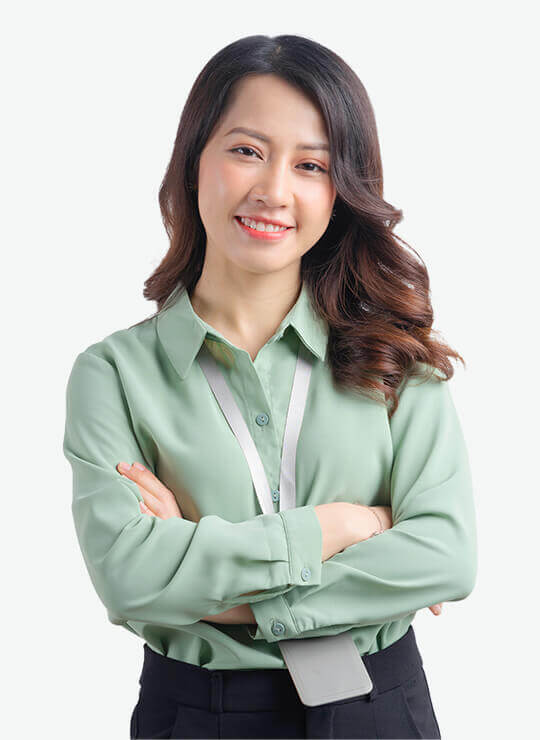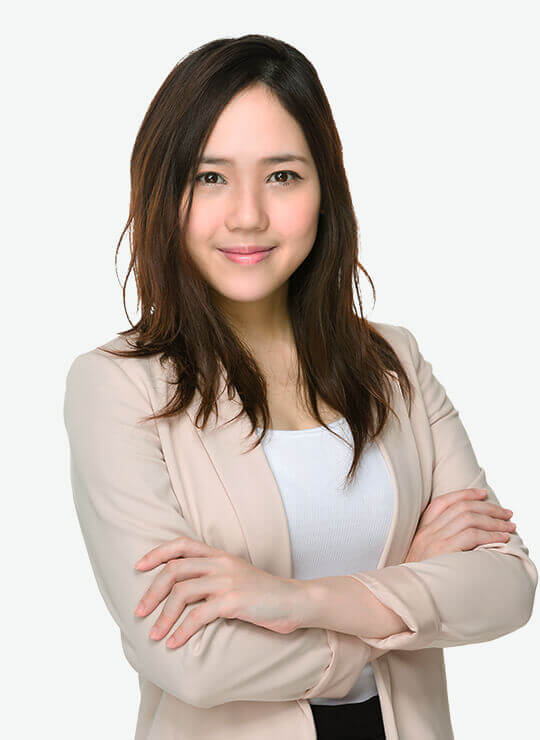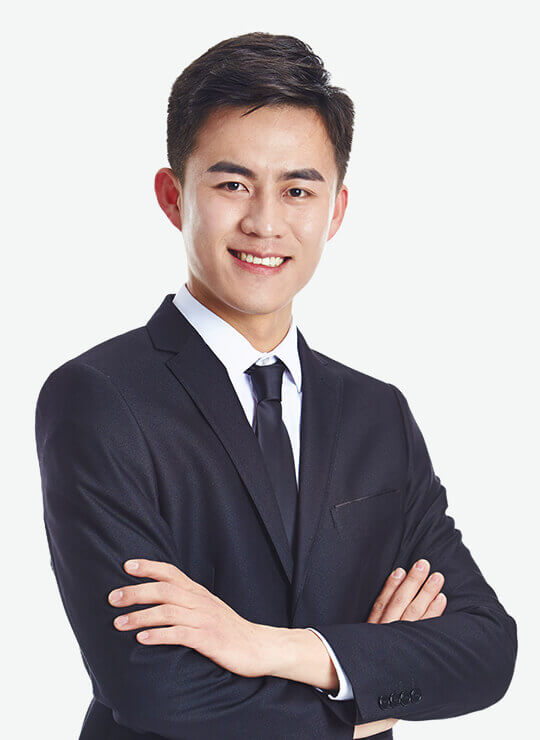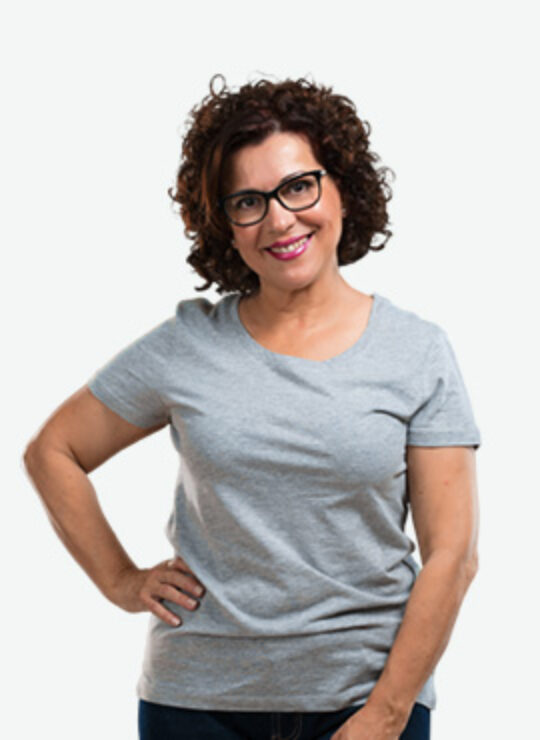 TESTIMONIALS
What our
clients


think about us
"Excellent service and good communication. ZggShip handled everything and nothing was a problem. When you find great service you just want to use them again as it makes it so easy. I will continue to use them."
"I contacted Zggship for a shipment from China to the US and right from the start they were super helpful. I cant speak highly enough about their service and advice. I will be using them for all future freight forwarding jobs. Thanks Clark and Emma!"
WRITE TO US
Request A Free Quote
Have any question about shipping from China?
Don't hesitate to contact us. ZggShip's logistics experts are very happy to help you, provide a variety of flexible and reliable solutions to help you solve various problems.
Support 24/7
Tracking
Documents