Write to us
Have any questions? we'd love to hear from you, write to us now!
+86 1341 0237 131
+86 755-33160729

info@zggship.com
sales@zggship.com

209, building 8, Xinggang, Fuhai street, Bao'an District, Shenzhen, China
LOCATIONS
Our Warehouse
After years of development, ZggShip has independent or partnered warehouses in many places in China,
and warehouses in major shipping countries in the world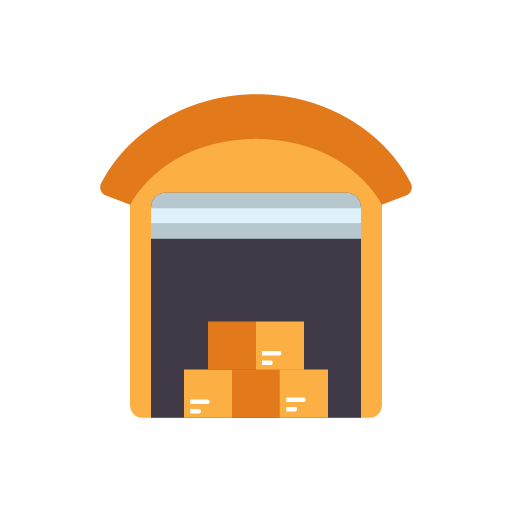 Shenzhen Warehouse
Floor 1, Building 5, No. 2, Rongshu Road, Qiaotou Community, Fuhai Street, Baoan District, Shenzhen, Guangdong, China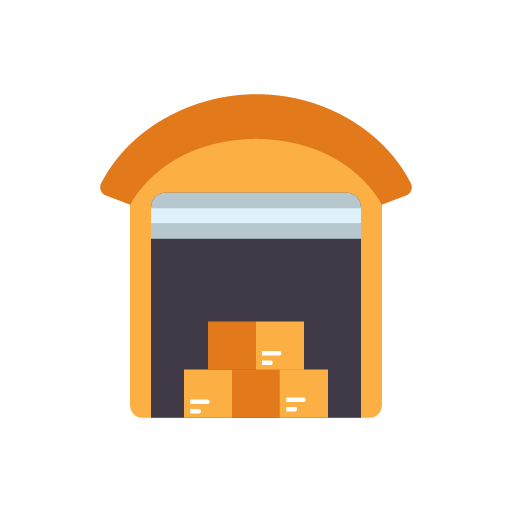 Guangzhou Warehouse
No.6, Longhe xinan Hengwu Road, Taihe Town, Baiyun District, Guangzhou City, Guangdong Province, China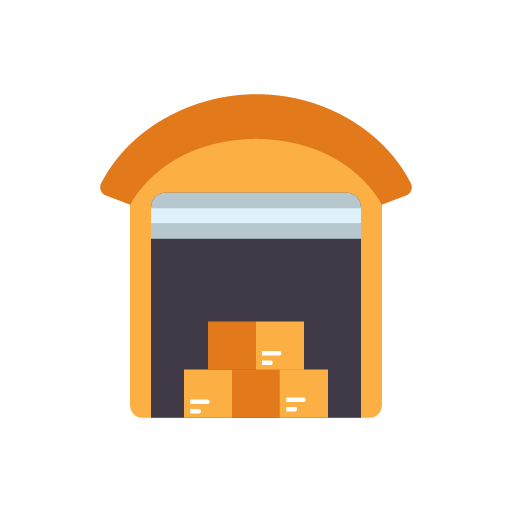 Ningbo Warehouse
No.230, Leigushan Road, Chaiqiao Street, Beilun District, Ningbo City, Zhejiang Province, China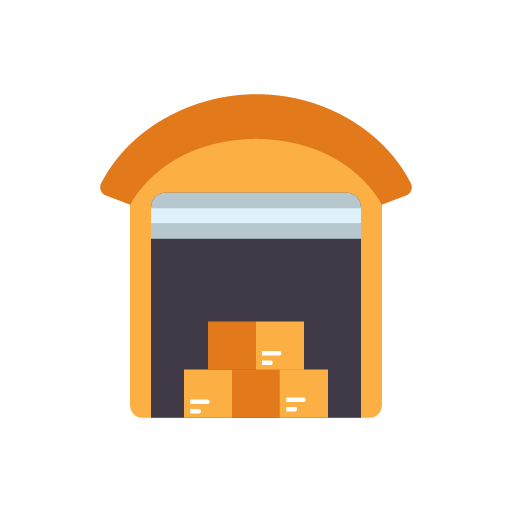 Shanghai Warehouse
No.333, Jiasong Mid Road, Huaxin Town, Qingpu District, Shanghai City, China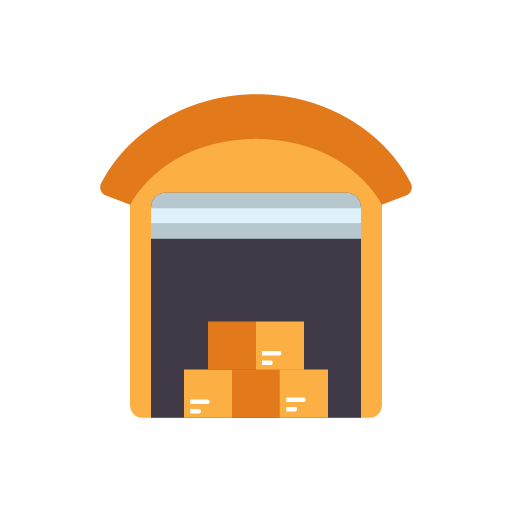 Yiwu Warehouse
1st Floor, No.889, Xizhan Road, Chengxi Street, Yiwu City, Zhejiang Province, China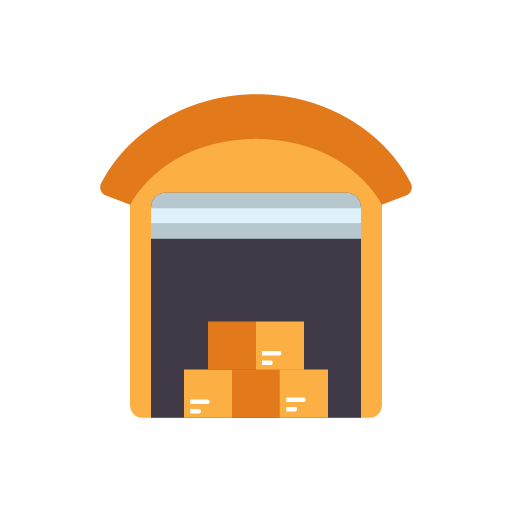 Qingdao Warehouse
Shanhang Logistics Park, NO.6, Fenggang Road, Chengyang District, Qingdao City, Shandong Province, China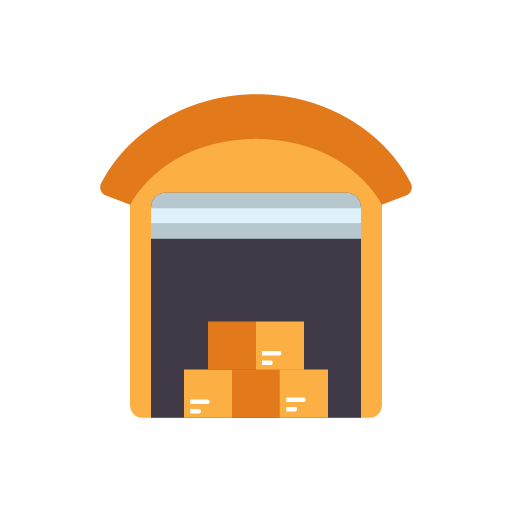 Fujian Warehouse
No.217, Xianghongbei Road, Minhou county, Fuzhou City, Fujian Province, China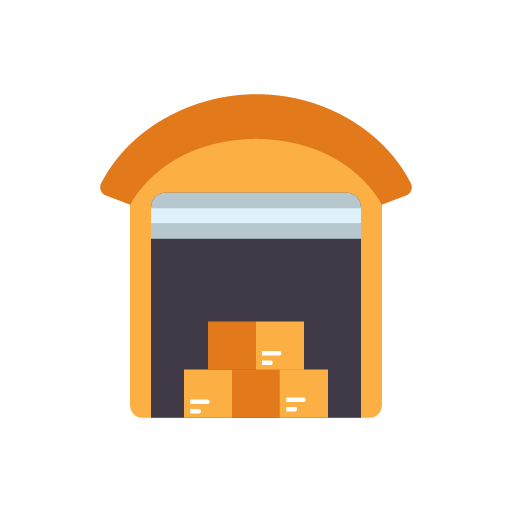 UK Warehouse
Hudson Haulage Unit 8 Grove Lane Elmswell Bury St Edmunds Suffolk IP30 9HN, UK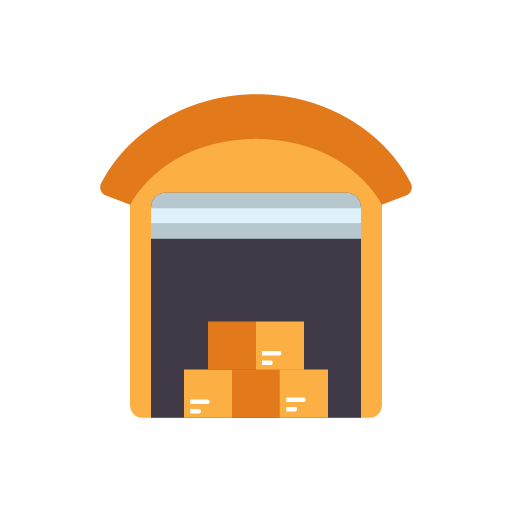 US Warehouse
435 E 77 th St, New York, New York, United States, 10075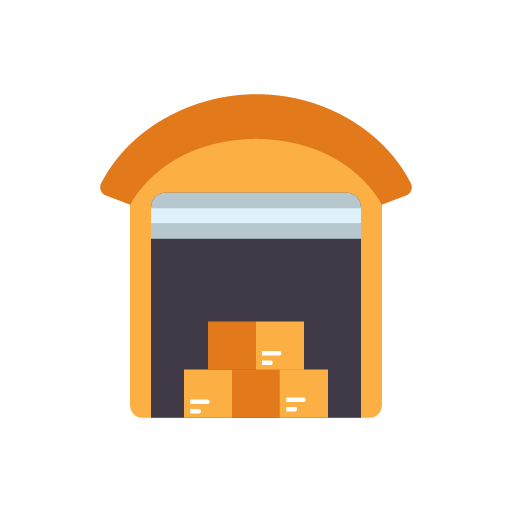 Dubai Warehouse
NO.3 Al Qaseer Warehouse, Ras Al Khor Industrial second, Dubai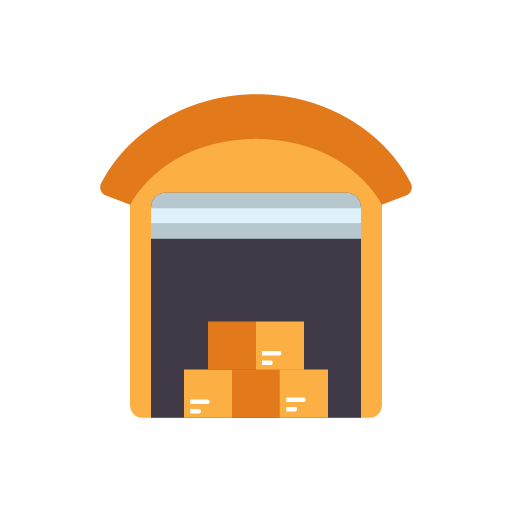 Partner's Warehouse
Let us know where the warehouse business you need, our warehouse network can help.